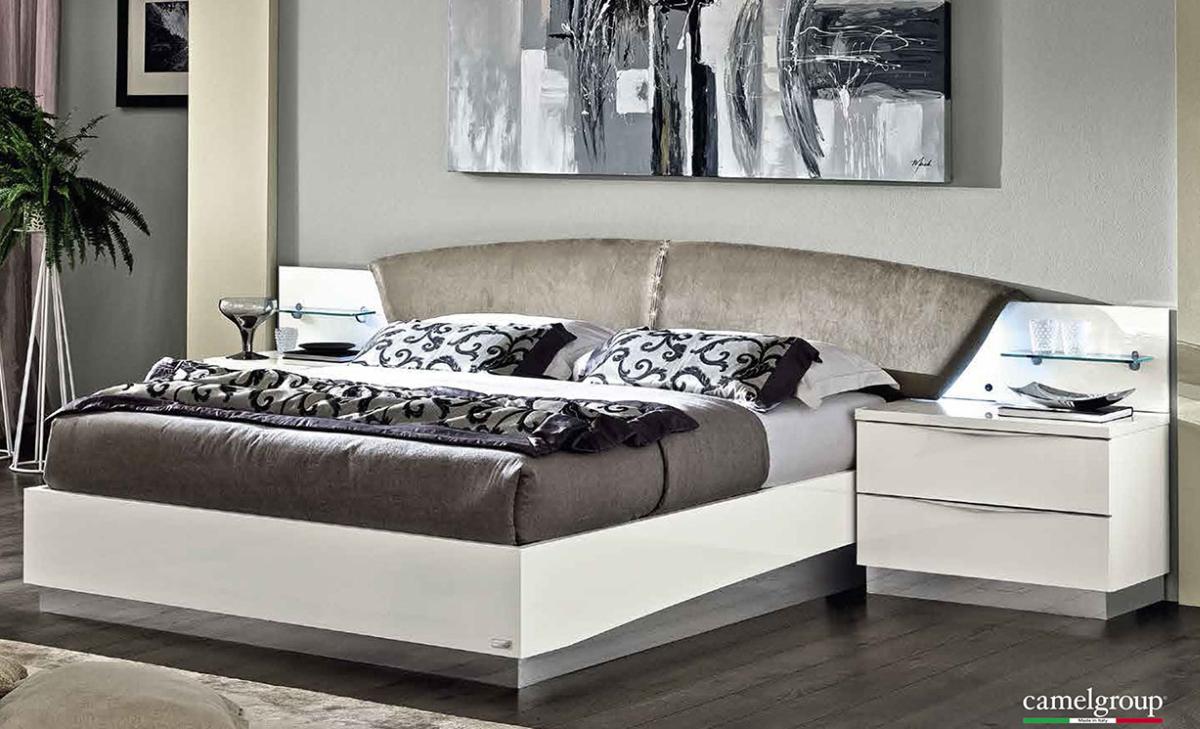 Italian beds.
Beds from Italy or Germany are available and to order. TRIO is the official dealer of 300 Italian and German furniture brands. We have been working since 1997.
Benefits.
The bed is the heart of the bedroom, a place to rest and sleep, where everything should serve your comfort. Models of European production differ from others in that, with impeccable convenience, they are beautiful and create an atmosphere of harmony, bliss and luxury in the bedroom. Elite beds are created for those who prefer uncompromising comfort, quality and impeccable style..
A large selection of furniture for sleeping from the availability is presented in the TRIO salons, and the choice to order by photo and price in the catalogs of factories is huge.
We offer a good selection of baby beds, including sofa beds with a pull-out bed and bunk models for children and teenagers.
Contact the consultants of the TRIO-Interior salons and they will advise which models and which style will best suit your interior. Call!
BEDS FROM ITALY – CHOICE PARAMETERS.
Designs of modern sleeping furniture are designed to bring maximum comfort to its owner. Here's what we highlight: