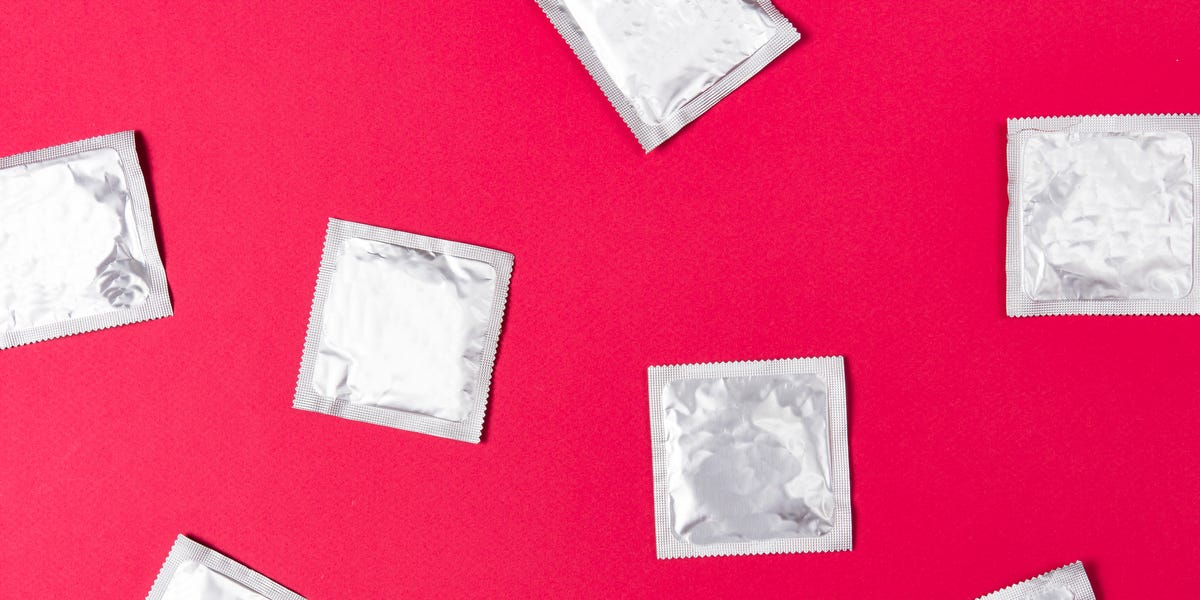 The best eye creams.
The concentrate for the skin around the eyes OCEANUM is a product of the joint development of the famous cosmetic brands FABERLIC and BiotechMarine (France). The main advantage of the concentrate is in its composition. For example, the active complex from the rare brown alga Asparagopsis Armata not only triggers collagen production in skin cells, but also blocks harmful signals from aging cells. Thus, young cells do not receive information about destruction and live longer. An organic complex of marine minerals (copper, zinc, magnesium) activates metabolic processes in cells and stimulates protein synthesis, triggering the rejuvenation process. And the unique development of Novaftem-О2 helps to deliver oxygen and nutrients deep into the skin, due to which it renews itself and begins to breathe actively. Oxygen complex – the brand's business card.
After a few days, you can see the result: fine wrinkles are smoothed, dark circles under the eyes are lightened, and the skin becomes tightened and moisturized..
Pros: smoothes fine wrinkles, removes dark circles under the eyes, activates metabolic processes in skin cells, pleasant floral aroma.